All formalities for a stay in Seychelles
The Seychelles and its 115 heavenly islands await you in the heart of the Indian Ocean. The archipelago has a particular charm. Its beautiful beaches, protected natural sites hiding rare fauna and flora, and majestic forests are objects of curiosity. In addition, the Seychelles offers visitors several relaxation activities.
A boat cruise to discover the archipelago's dream islands is a pleasure to try. It is an adventure that guarantees relaxation. Whether travelling as a couple or as a family, the pleasure is there.
Good organisation is required if you decide to spend your holidays in Seychelles. During your stay, you must think carefully about the program and learn the various formalities to follow.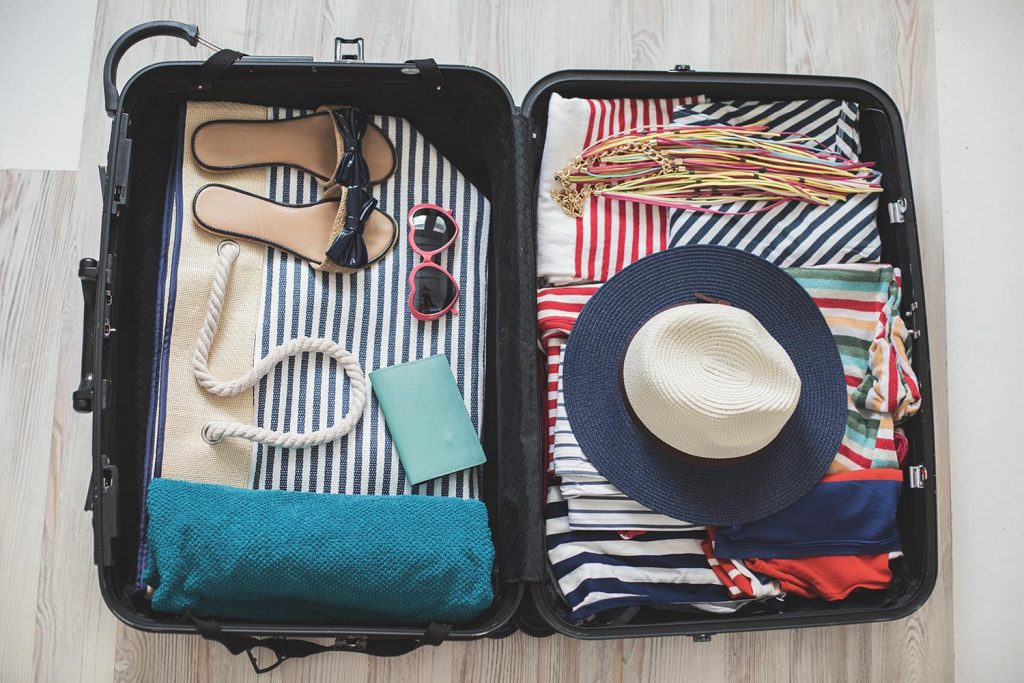 The formalities to know before the big departure
Decided to visit Seychelles? There is some practical information to know before you leave.
It should be noted that the Seychelles is a 10-hour flight from Paris. Jet lag is unimportant, so there is no reason to be afraid. It is 2 am in summer and 3 am in winter.
The currency used in the country is the Seychelles Rupee (SCR), divided into 100 cents. The euro equals 15 rupees, and 1 rupee is worth 6 euro cents. You should know that services such as car and boat rentals, hotel bills and excursions are paid in euros. In addition, payment by Visa, MasterCard or American Express is accepted in the country.
This way, you don't have to change much money as soon as you arrive. In addition, automatic cash machines allowing the withdrawal of rupees are available on some islands, notably Mahé, Praslin and La Digue. As regards the conversion rate, it shall be updated regularly. So you have to find out.
The language spoken in the Seychelles
The Seychelles has three official languages, including French, English and Creole. To be clear, there are no language barriers. People can communicate freely with each other.
During the trip to Seychelles, you have the right to bring foreign currency. On the other hand, the customs service is quite strict as regards the wearing of specific products such as cigarettes, perfumes and alcohol.
The rules for the entry of a pet into Seychelles are strict. He must be quarantined immediately and can't be out for six months. Therefore, it is best not to take it with you, especially if you are staying for a short time. Careful! Bird species are not allowed to enter the country.
It is also important to mention that the departure tax payment is no longer necessary when arriving in Seychelles. It is already included in the plane ticket.
Being a former British colony, the Seychelles have partly preserved the culture of Britain. So be aware that the left-hand drive is in effect in the archipelago. In addition, the power outlets that equip the buildings are of British type. Thus, it is necessary to consider bringing an adaptor.
During a stay in the Seychelles, a complete pharmacy kit is required. Drugs for stomachache are essential because the risk of a digestive disorder is expected because of a change in diet.
In case of illness during the stay, a doctor on call can visit the hotel. Hospitals are available on the three main islands if necessary, and a health clinic is open in La Digue.
As for the mandatory vaccines to be made, there are none. The quality of tap water is drinkable. However, it is recommended to drink mineral water as a precaution.
Safety during the journey
In terms of security, the Seychelles is not a considerable risk. That said, we must always be on our guard. Remember to keep valuables in the hotel safe.
On the beaches, you should also be careful. You should not stray far from the shore during bathing. Note that most of the beaches of the archipelago are unsupervised.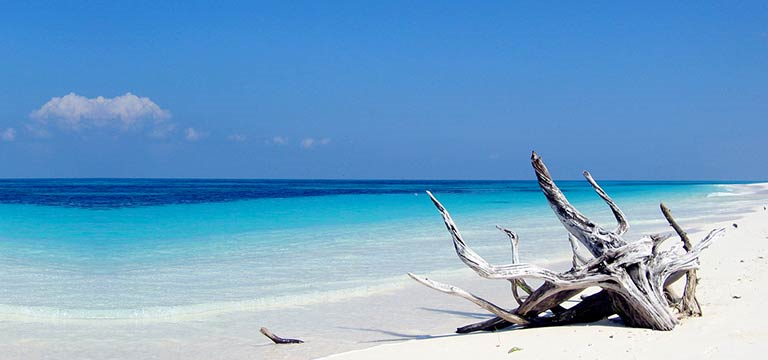 Environmental respect is required during a stay in Seychelles and other countries.
Local authorities have also taken measures to protect the ecosystem of the archipelago's 115 islands. Thus, it is forbidden to bring back shellfish, marine corals or even fish.
The legal documents to have available
Foreign nationals, including minors, who wish to stay in Seychelles must have a valid individual passport. Each traveller must also complete a card to be sent to the airline when invoicing the trip.
Regarding visas, this document is not essential for French, Swiss or Belgian nationals. However, you must have a return ticket and a hotel reservation at your disposal. This is proof of creditworthiness. If the duration of the stay exceeds 3 months, a residence permit is required.
An international driver's license is also required if you plan to make a car rental. Travel health insurance should not be forgotten.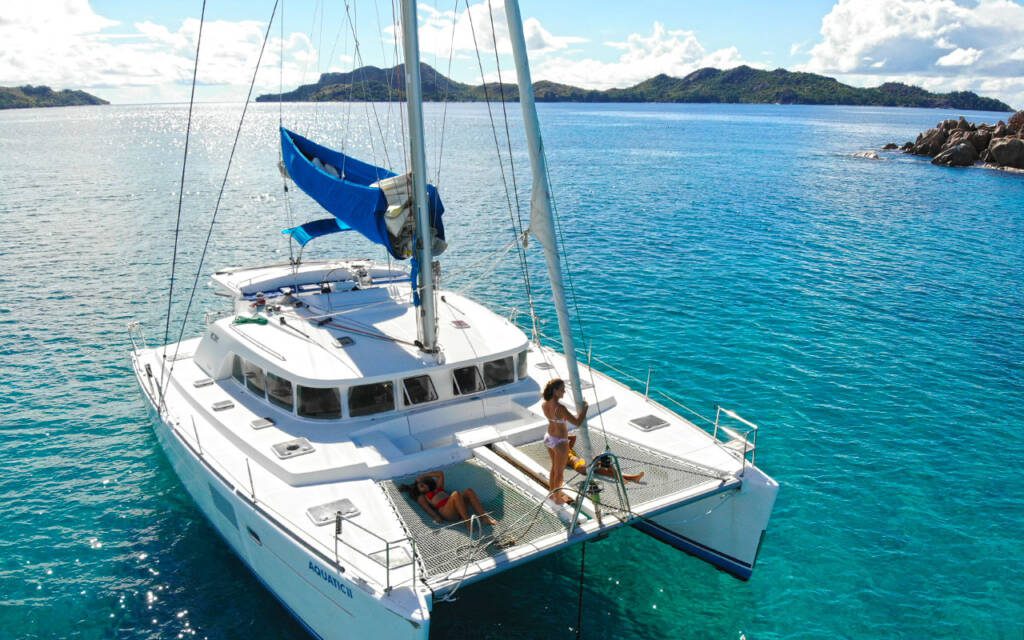 About the means of transport
As for travelling during your stay in Seychelles, you can use public transport such as buses and taxis. Renting a vehicle is also an adequate solution. In addition, the vehicles offered by rental agencies are often equipped with an automatic gearbox, which is rather convenient.
Accommodation in Seychelles
The accommodation offered in Seychelles is particularly wide. Most hotels are located in Mahé, Praslin and La Digue. You can stay in a hotel, stay with a local or book a bungalow. But the idea is to go on a cruise. So you can spend the night on a catamaran.
Seychellois shops are generally open between 8 am and 5 pm from Monday to Friday. On Saturdays, they close at 12 pm or 1 pm. As for banks, they are often open Monday to Friday from 8:00 am to 2:00 pm and Saturday from 8:00 am to 11:00 am. Finally, the local post office is open Monday to Friday between 8 am and 4 pm and Saturdays from 8 am to 12 pm.
The Seychelles has a tropical climate. The sun is present almost every day. Light clothing should therefore be favoured, without forgetting to bring sunglasses and hats. Some warm clothes are also necessary to avoid getting cold in the evening.
To see and discover in the Seychelles
The Seychelles archipelago is one of the Indian Ocean's top destinations. It promises an exceptional stay for tourists and holidaymakers. Its greatest asset is its unspoiled nature in the sea and on land. In addition, there are many places to discover and things to do.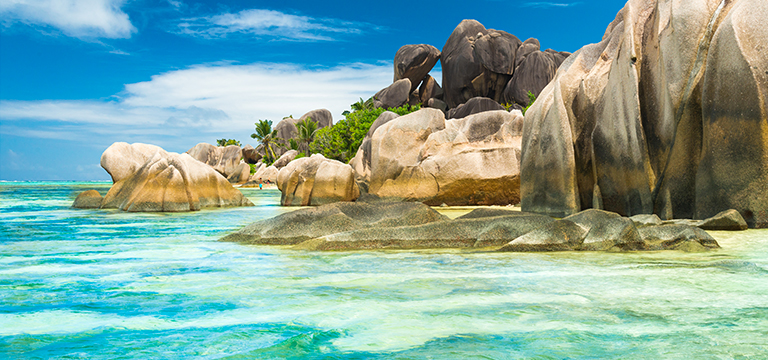 Among the must-see destinations is Praslin Island. It has heavenly beaches, including Georgette and Lazio coves. It is also green. The island is home to a primitive forest where several endemic species have taken refuge. Praslin is also home to the Unesco-listed palm forest.
La Digue also deserves a stop. The island has an extraordinary beach. This is Anse Source d'Argent. Blocks of granite, white sand, turquoise water… this is what awaits you on the site. The beach is located behind the colonial estate, Union Estate. It is an open-air museum to be discovered!
Do not forget the island of Mahé. It has inherited a beautiful architectural heritage. However, what gives it its advantage is its beach and bay. Anse Intendance, Anse Soleil and Anse Takamaka are the most famous. These beaches boast breathtaking scenery.
As for the activities to do in Seychelles, there is a wide choice. Apart from sunbathing and swimming, you can also go hiking and have picnics with your family. A visit to the giant tortoises on Curieuse Island will also be added.
But the most tempting adventure is a catamaran cruise. Admittedly, this is new for city dwellers who only see tall buildings and cars daily.
Moreover, it is an effective way to discover Seychelles and its heavenly corners. You can go from island to island while enjoying beautiful landscapes. You can also include a few stopovers in the program to make the most of the trip.
During the cruise, a scuba diving session and game fishing are also on the program.
A catamaran rental service to enjoy
Do you want to discover the Seychelles differently? Take a private catamaran cruise. This journey promises a unique adventure, far from the beaten path.
The ride will be on board a well-equipped and comfortable Lagoon 440 called Aquatic 2. Departure and return points can be on Mahé or Praslin Island. However, it is up to you to choose the circuit.
Since there is no standard cruise, you can choose the stopovers. The must-see sites are Coco Island, Praslin, West Mahé, La Digue, Cousin, the 2 sisters and Curieuse Island.
On board the luxurious catamaran, a skipper and a cook are available to serve you. So, during the adventure, you don't have to worry about meals. You can discover the local gastronomy that will delight seafood lovers.