Want to go to the end of the world in a heavenly setting? Located in the Indian Ocean between Africa and Asia, Seychelles and our catamaran rental offer with skipper promise you an unforgettable honeymoon experience…
The landscape of the Seychelles is prized for its postcard beaches, large romantic coves, sunsets on the seabed and tropical jungles. In addition, it is summer all day long with an average temperature of 27°C, identical to the sea.
The Seychelles will take you to a little corner of paradise, much coveted but always just as attractive. Believe it, your trip as a couple will be unique…This information can help you plan it well.
Discovery of the most beautiful islands in pairs
Seychelles is an archipelago of 115 islands in the middle of the Indian Ocean. They are called green islands: nature is lush. There are coral reefs, many sandy beaches that burn in the sea, crystal clear water that shelters rare specimens, and many romantic corners for lovers. Couples looking for adventure will be satisfied.
Your stay as a couple can start with a trip to Praslin Island. On horseback or foot, you will discover the Dutch plain in the heart of the island to pass the coastal mangroves of Mahé. This path leads to the highest point of the Seychellois Morne National Park.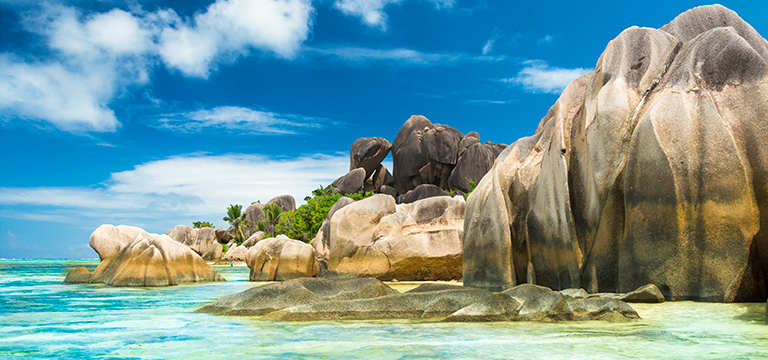 Praslin, the second largest island in the archipelago, is also home to the Mai Valley. The valley has been a UNESCO World Heritage Site since 1983 because of its undeniable beauty. The clear waterfalls lined with hundred-year-old palm trees and bordered by winding paths form an unrivalled romantic setting.
The coastal route will liven up your stay in this sparsely populated environment. Your trip will only be complete by crossing La Digue, an island with peaceful beaches. Then continue on Anse-Takamaka, another island scattered with granite rocks on the west coast. To the south, the isolated beach Anse Bonnet Carré and the calm and shallow waters are ideal for swimming. Enough to multiply the sweets…
Bird Iceland and Mai Valley are a must for nature-lovers or adventurers in the heart of the jungle. These are the perfect places to satisfy your search for thrills.
Seychelles' Bird Island is located about 100 kilometres northwest of Mahé. The coral island is as mysterious as it is magnificent, ideal for long-term visits. Guests can stay in a lodge or bungalow to continue their morning tours. The coconut trees will bury you at night if the sea waves pamper you.
By crossing Curieuse Island, just a few kilometres from Praslin, you can observe the mountain refuge of giant turtles. And from there, only about 20 minutes away, is the ocean.
Still, by boat, you can cross and go to Laraire Bay. Here, as far as the eye can see, the clear water and the nest of parrots will rise to the challenge of a unique journey.
You can also grind your boat to Anse St José south of the island. Curieuse used to house a quarantine station for lepers. Today, only a few ancient ruins and the doctors' house remain. This house is a French colonial building dating back to 1870. It has become a small museum and a rich cultural centre for visitors.
Soak up Seychellois culture
Seychelles is sparsely populated, with only 88,000 inhabitants. But incredibly, this population is very friendly and warm. Benevolence and kindness go hand in hand with their contagious smile. Here, English is spoken, especially Creole, but the official language is French. This will facilitate communication.
The Seychellois population results from a melting pot for the vast majority. It is of African, European, Indian or Chinese origin, but there are also French and Arab minority groups. This cultural mix particularises the encounter and enriches the culture, different on each island.
For a change of scenery, you can visit the Arul Mihu Navasakthi Vinayagar Temple, one of Seychelles' flagship monuments, and ask for a blessing for your wedding. This small colourful temple is located near the market. Visits are free and easy to access. It bears witness to the Hindu culture in which the country is immersed.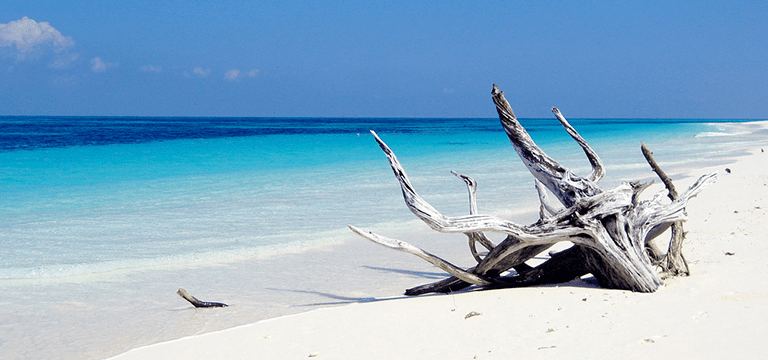 Gastronomic honeymoon in Seychelles
In the heart of Victoria's market, the smell and freshness of exotic fruits, fresh vegetables, and fish from the sea will enthral your senses and taste buds.
These will be in your dishes every day, from morning to evening. This will be the best part of the trip because you will taste one of the most appreciated Seychellois wonders. Between European dishes and traditional meals, your pallet will only be rewarded after romantic sea walks.
This is how your sunrise, poolside dinner or romantic beach dinner will be "exotically perfect" and gourmet.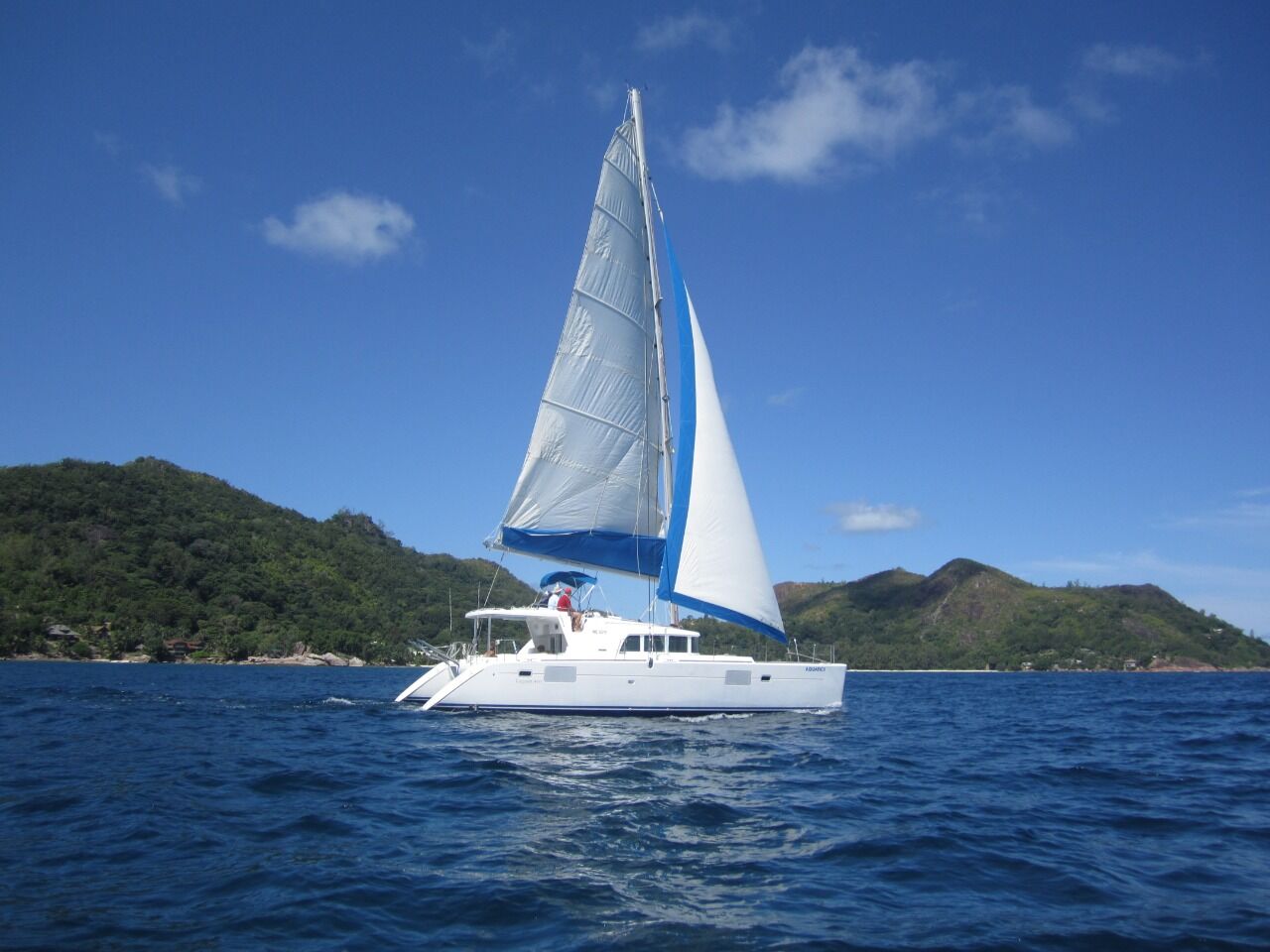 Private cruise by Catamaran
The discovery of the islands is even more special on board a catamaran. It is a luxurious boat that combines comfort and well-being. Yes, a catamaran cruise will allow you to go from island to island while enjoying swimming at each stop and visits at each stop.
Your skipper will map out specific routes and take you to the end of your adventure as a couple. If you are far from an island, leisure and relaxation activities will help you to kill time. You can relax or sunbathe quietly in the sun as the waves go.
The catamaran is also an equipped boat with a well-trained crew. All will be at your disposal and help you have a worthy wedding. Spacious rooms are available upon reservation or personal request. The quietest corners can be booked, and you can choose routes for two.
An experienced personal skipper and cook at your service
Exceptional service is granted to all lovers who wish to travel alone and in peace: the catamaran with a skipper appointed. The latter will be your guide and advisor throughout the trip. It will be selected according to your criteria, its experience on the seas, and its knowledge of the place.
As a personal skipper, he will be your main intermediary with the local population and event planner. It knows where the most beautiful destinations of Seychelles are nestled, the village festivals and when they take place. This will allow you to be as close as possible to the Seychellois and to experience authentic traditional evenings. You couldn't miss anything with it!
Gentlemen will be able to learn how to navigate and control a boat between stops. Indeed, your skipper is a specialist in catamaran manoeuvres, and he can share his experiences with you. Ladies will enjoy sunbathing and sunbathing in the open sea.
On the boat, you can count on the know-how of a cook who can cook exotic dishes with fish caught directly from the sea for you and your tender. This chef will marinate local sauces with the flavours of European dishes or cook you a typical dish with a unique taste. Your package will be surprising, and your honeymoon in Seychelles will be just as well embellished.
If you like spices, it will be the time to try everything at the risk of getting burned a little but at the pleasure of finding yourself together. And in the heart of the ocean, you will be spoiled.
The catamaran is a large boat. The spaces have been designed to satisfy couples, groups of friends, families and children alike.
What to do to rent a catamaran for a honeymoon?
The rental of a catamaran for couples and the conditions vary according to the seasons. Similarly, the timetables for sea trips differ in high and low seasons. Destinations also play on rates.
In high season, you will have the best boats at the best rates. Last-minute services are available if you have decided to leave in haste or want to surprise your loved one and tender. It is quieter and more expensive in the low season, but it is ideal for a honeymoon in the Seychelles.
But it would be better to book in advance to plan all the destinations and prepare appropriately. You can already choose the boat, the different stops and destinations, the skipper and even the crew.
Some rules to follow
The unforeseen is there, and we have to be prepared for it. First, you should always check the condition of your boat. As you are master on board, everything must be a nickel. Then check the contents of the catamaran rental contract, whether for the boat or the staff. Be careful with insurance and details. These precautions will avoid unpleasant surprises.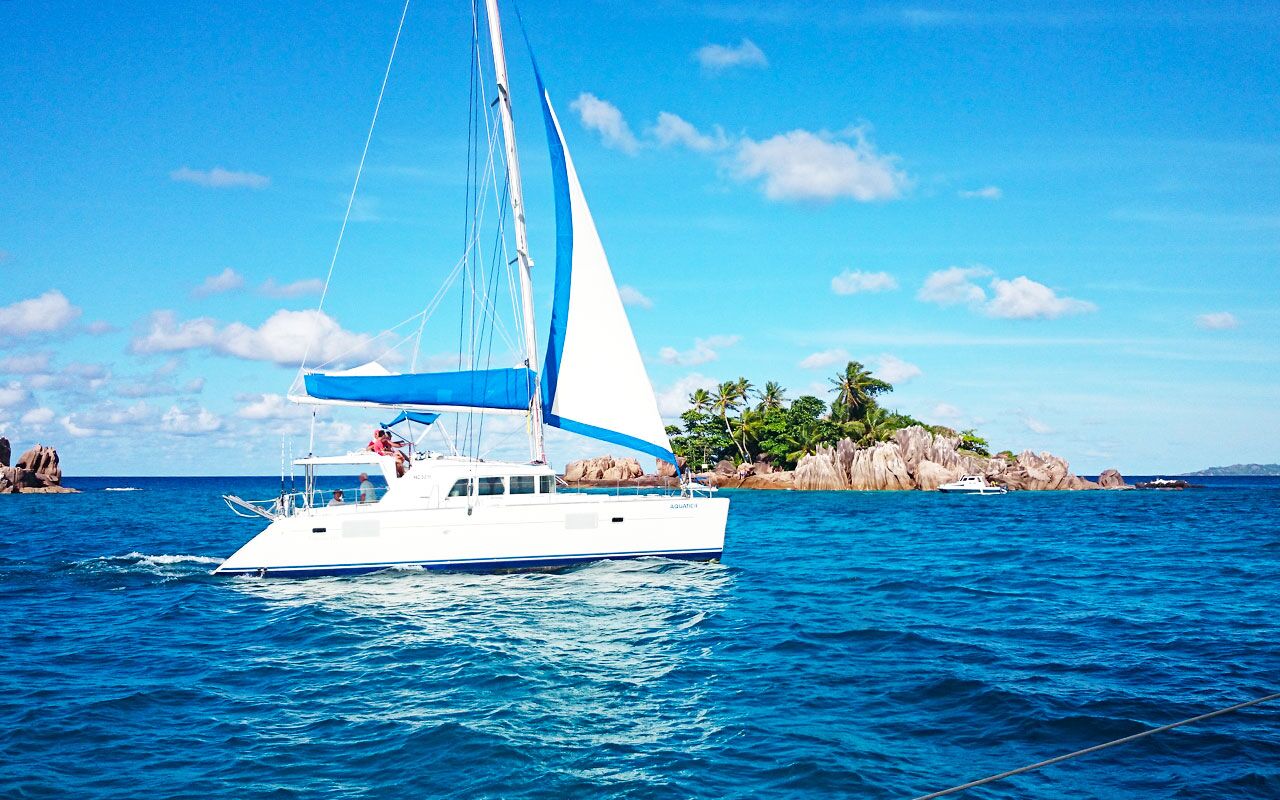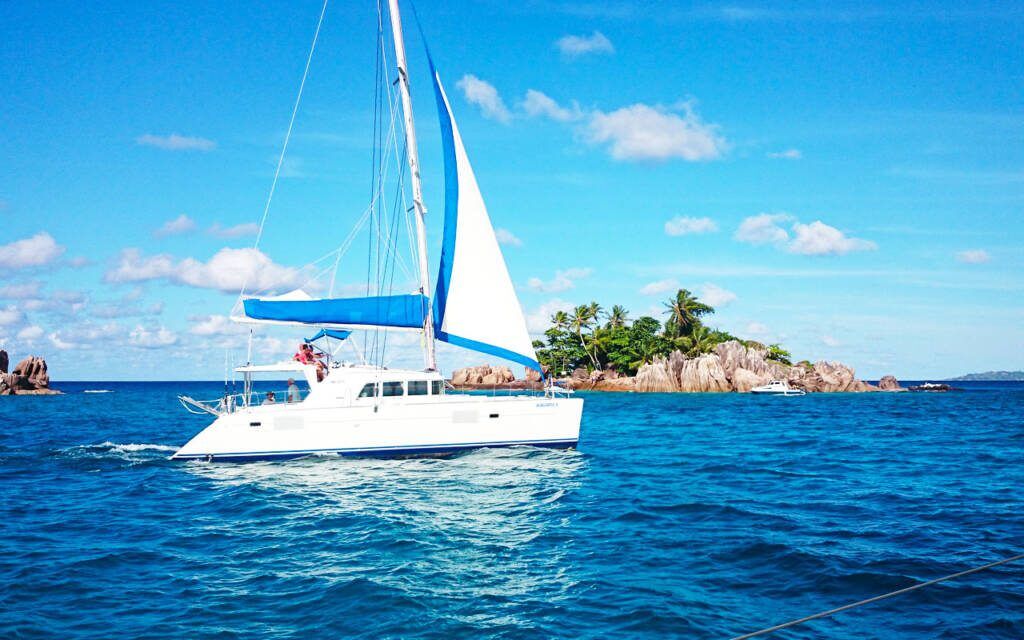 Before the trip, inventory the boat's elements and consider the weather and climate. The basic rules of navigation must be recalled (and learned if necessary). Your skipper should help you see the light. Also, remember: travel light and travel carefully. Also, never part with your mosquito repellent.
Otherwise, enjoy it fully and gather as many memories as possible. This will be an opportunity to get to know each other better and plan your life together in a new direction. Many fell in love with the Seychelles and decided to move there. For now, plan your wedding trip to Seychelles carefully and make it the best of all…